Naples Redevelopment is proud to introduce one of the finest downtown luxury condominium developments Naples has to offer. Settled in the heart of Olde Naples, The Mark is steps to 5th Avenue's fine boutiques, cafes, restaurants and beautiful sandy beaches of the Gulf of Mexico.
SALES CENTER: 550 5th Avenue S, Naples, FL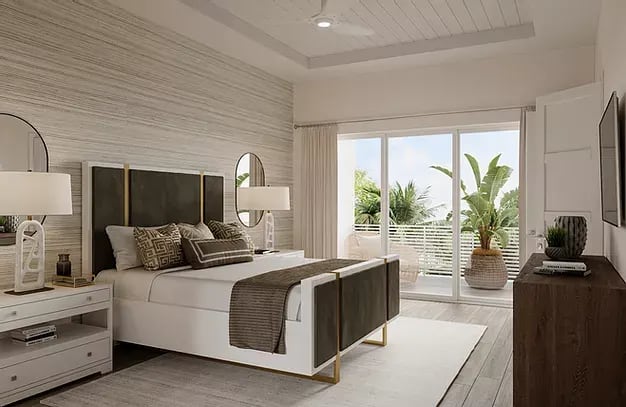 STYLE

​​​​​​​The Mark on 8th boasts 24 luxury, contemporary condominiums designed by Naples' locally renowned architecture firm MHK, with modern contemporary interiors designed by Charles Design Studio. Floor plans range from 1,500sf to 3,300sf, with each residence providing an open floor plan, expansive windows that give view to generous outdoor terraces, and professionally designed kitchens styled by Marcus Jelley.
INTERIOR DESIGN
Carefully chosen finishes of subtle tones and textures create neutral palettes that give an airy repose to each space. This provides a refined foundation for the architectural elements; wide plank European Oak floors from Legno Bastone; custom cabinetry; and high-end appliances and plumbing packages to accentuate each interior gracefully.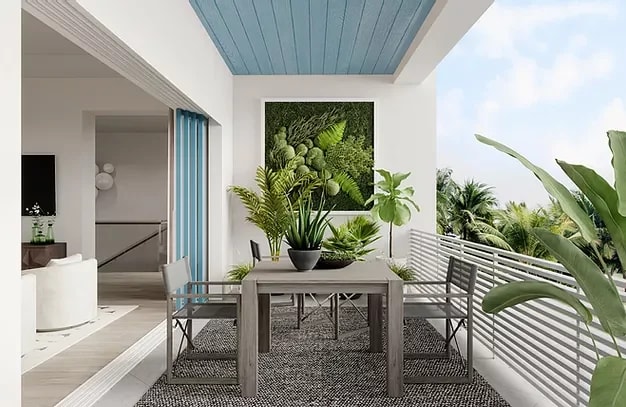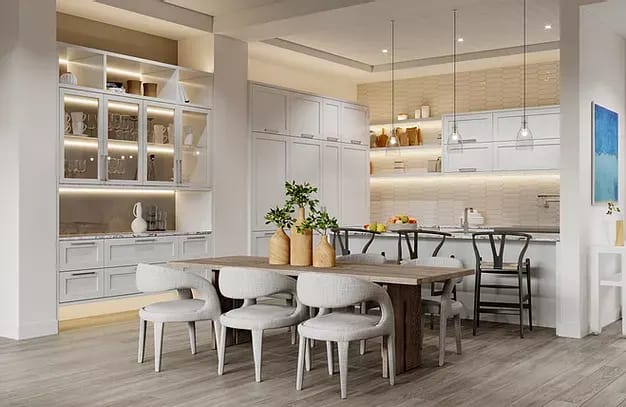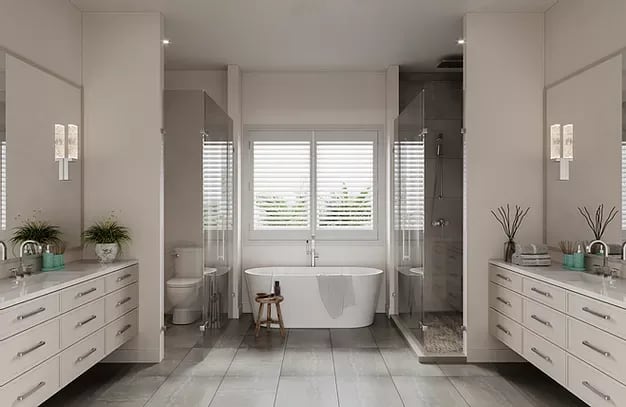 FLOOR PLAN SELECTION
TYPE 1: The Madison | 1,947 sq. ft.
3 Bedroom | 3.5 Bathroom one-story condominium
TYPE 2: The Mayfair | 2,064 sq. ft.
3 Bedroom | 3.5 Bathroom one-story condominium
TYPE 3: The Peninsula | 3,134 sq. ft.
​​​​​​​3 Bedroom | 3.5 Bathroom two-story condominium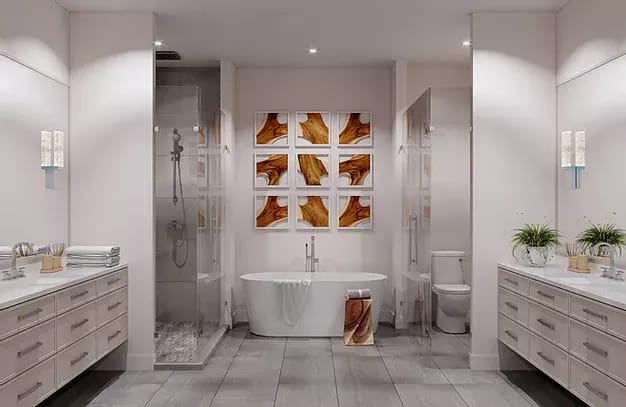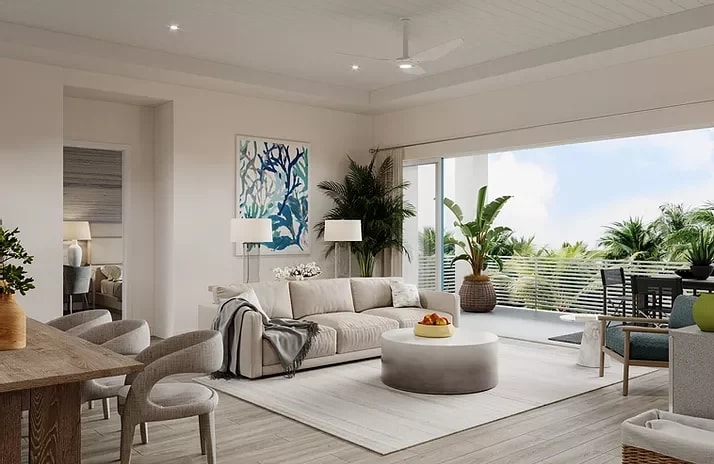 TYPE 4: The Dalton | 1,704 sq. ft.
2 Bedroom | 2.5 Bathroom one-story condominium
TYPE 5: The Brighton | 1,559 sq. ft.
2 Bedroom | 2.5 Bathroom one-story condominium
TYPE 6: The Oxford | 3,449 sq. ft.
4 Bedroom | 4.5 Bathroom two-story condominium
TYPE 7: The Kensington | 2,954 sq. ft.
3 Bedroom | 3.5 Bathroom two-story condominium