Welcome to 800 Hillgrove


Coldwell Banker and The Dawn McKenna Group are pleased to present 800 W. Hillgrove, located on the premier corner of downtown Western Springs.





This 21,215 square foot, two story, elevator building is currently 97% occupied and has a great tenant mix that includes DeVanti Enoteca, Hillgrove Tap, State Farm, Planet Forward and two established dental practitioners. Located directly across the street from the Metra station, the building is situated upon .66 acres and has 84 dedicated parking spaces and additional street parking.


Premier corner of downtown Western Springs located on Wolf Road and Hillgrove Avenue
97% occupied with great tenant mix
Superior demographics
$125,000 median income
Western Springs is one of the most sought after places to live in the State of Illinois
Brick building built in 2004 and expanded upon in 2008 with 84 dedicated parking spaces
10 total units
21,215 square feet
$661,222 in revenue
-$228,705 in expense
$432,518 NOI
7.50% cap rate
46 800 Hillgrove parking spaces
34 village/commuter spaces during the day
80 total parking spaces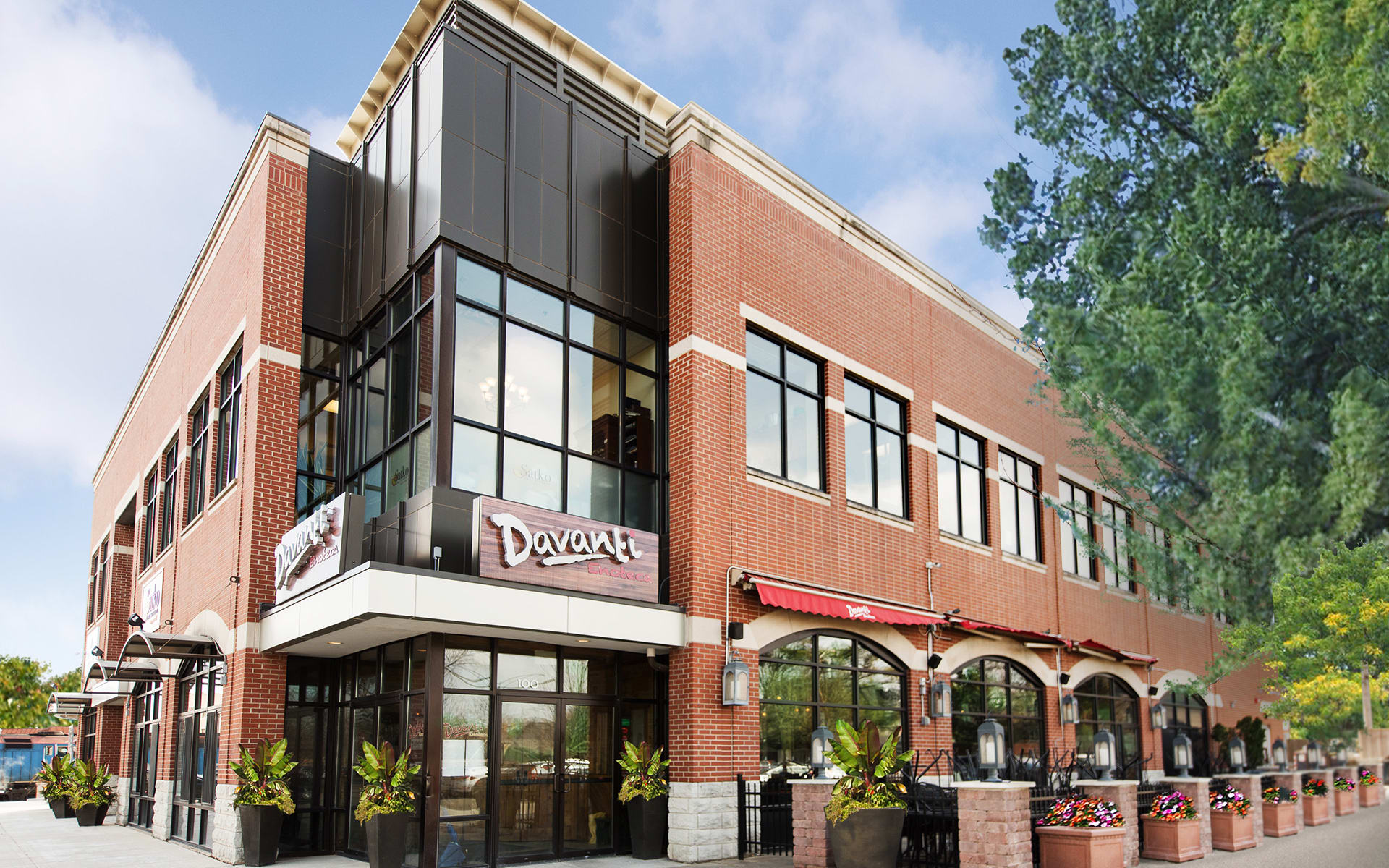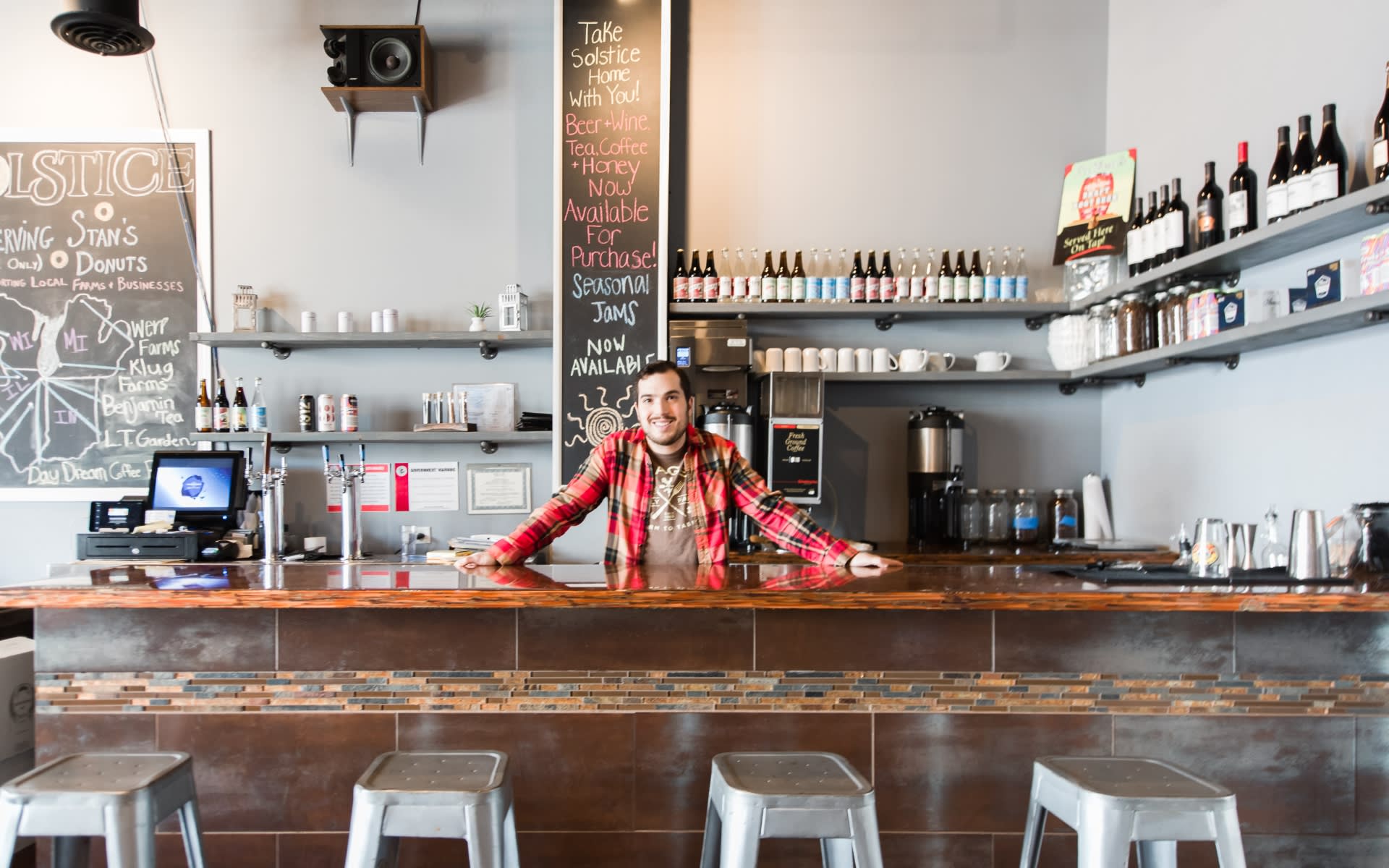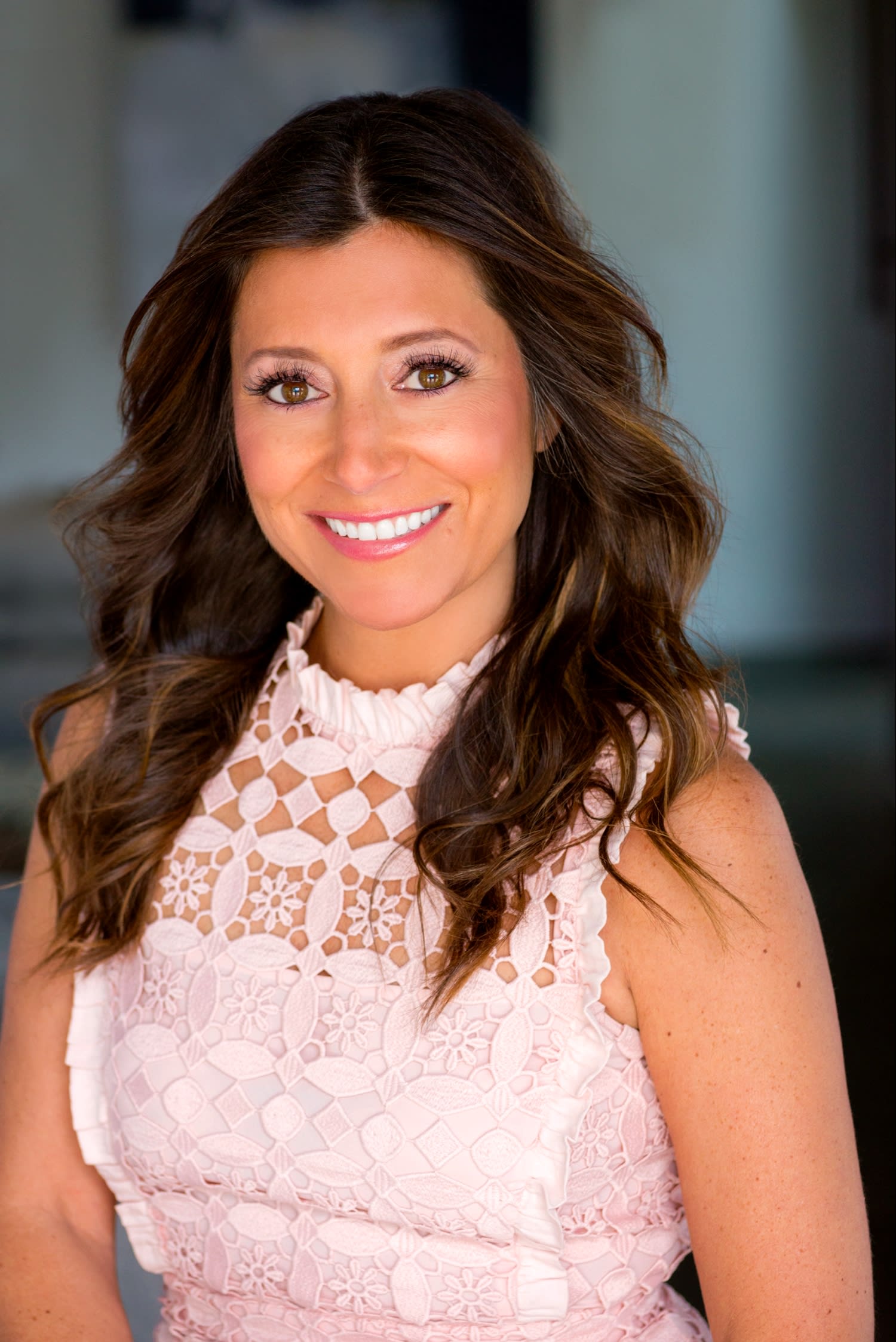 Dawn McKenna
(630) 546-3763
dawn@dawnmckennagroup.com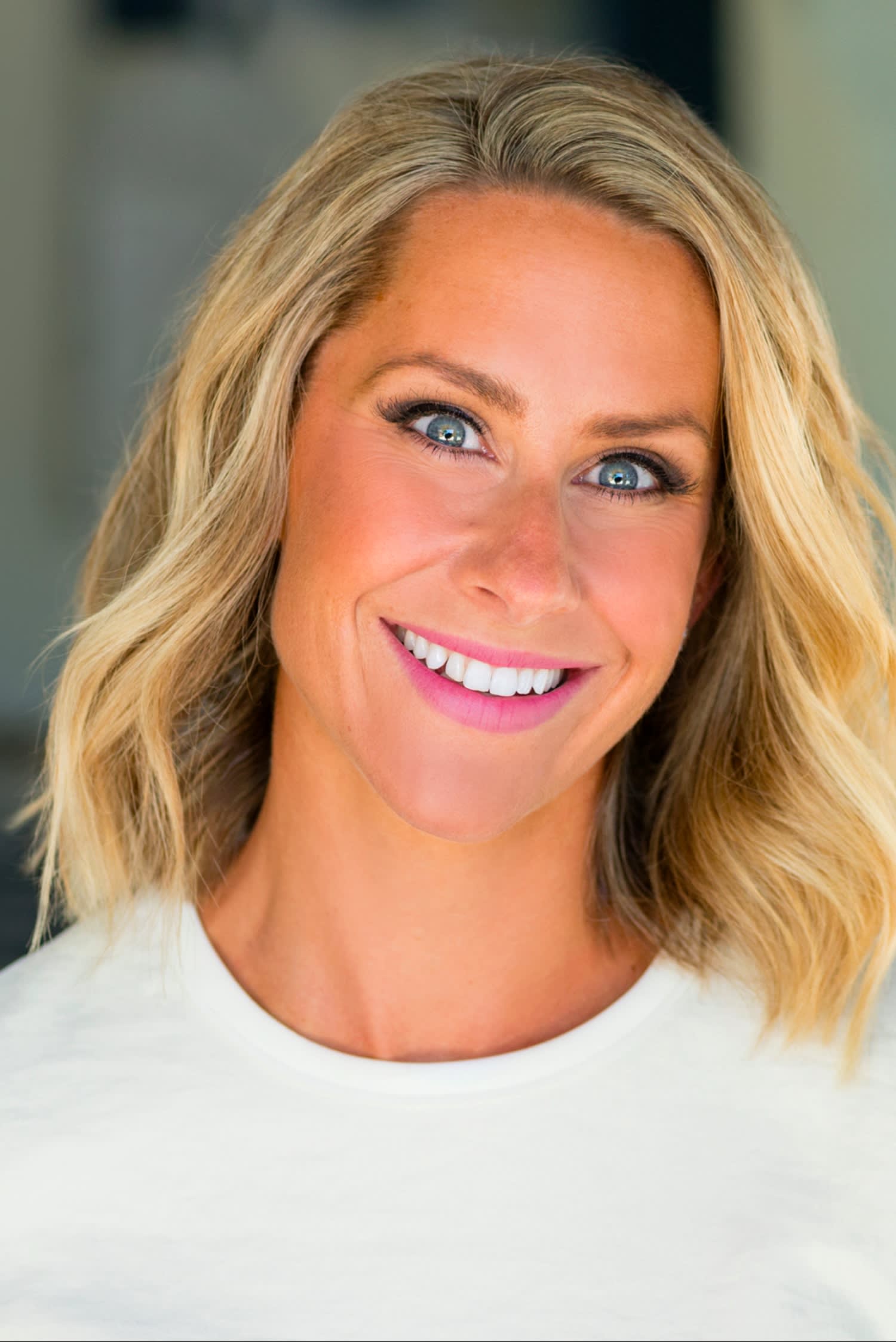 Lauren Walz
(708) 846-5676
lauren@dawnmckennagroup.com