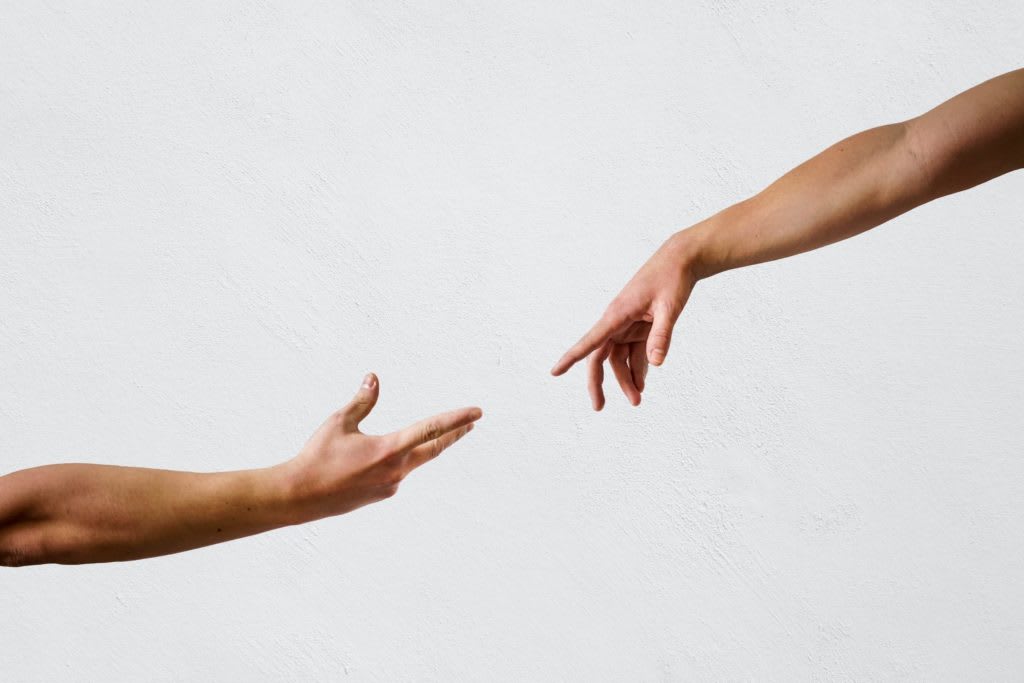 Building meaningful client relationships is one of those skills that even the best sales professionals struggle with. Throw in a fiduciary responsibility and a market that feels like an amusement park ride, and you'll begin to understand why so many agents are panicking right now.

The good news is that you don't have to. Because in reality, this pandemic offers an incredible opportunity to build and nurture lifetime relationships with your clients. Yes, really.

That's why we decided to reach out to some top-producing brokers who are handling the pandemic a bit more calmly, a bit more strategically, and with a whole lot more experience-driven optimism than most.

Here's what they told us: Click here for more.