2020 was a difficult year for everyone. Between a global pandemic and a tense political climate, many people found their lives taking unexpected turns. Many more of us are staying home and trying to find that perfect work/life balance. Likely due to an increased focus on family life and wellness, the luxury real estate market experienced a surprising boom in 2020. City living is becoming less popular, and homebuyers are focusing on their new normal: convenient home offices, comfortable family dwellings to foster togetherness during quarantine, and a desire to move to more spacious and suburban areas.


Who are the luxury buyers?
Over the past decade, the nation's wealthy population has been steadily increasing. According to Coldwell Banker, 83.8% of people with a high net worth (between $1-5 million) are self-made millionaires—and there are more and more of them each year! Thanks to strong economic growth, steadily increasing urbanization, a thriving stock market, and major tech advancements, the United States is home to approximately 26 million people with a net worth of over one million.

Today's wealthy population hasn't necessarily inherited their wealth. Instead, many of them have built up a career in their industry of choice. The financial industry has proven the most lucrative, with the manufacturing, technology, and business industries not far behind. As more luxury buyers flood the real estate market, let's look at what we know about them.


1. They're seeking great amenities
Thanks to the events of 2020, far more people are spending time at home than ever before. Because of this, they're looking for homes that offer them comfort—and plenty of amenities to cut down on outside trips! Properties with pools, tennis courts, and home gyms are greatly in demand. Also important? Wellness suites that can serve as yoga or Pilates studios! Buyers are also prioritizing spacious homes with rooms that can be easily turned into home offices or workspaces for kids attending online school.

As many restaurants remain closed, luxury buyers are looking for ways to replicate the upscale dining experience in their own homes. This may mean a high demand for large, updated kitchens where foodies can prepare their own gourmet meals. They're also increasingly interested in using delivery services to procure delicious takeout meals from their favorite restaurants or even to bring in ingredients for personal chefs to use in the kitchen.


2. They're traveling—safely
Private aviation has seen a tremendous boom this past year, as the wealthy look for convenient and safe ways to roam around the country. Flying by private plane allows passengers to easily isolate themselves from strangers, protecting their health as they travel. There's also been an uptick in the amount of RVs and boats sold in 2020, as families prioritize getting outside and spending quality time together when travel opportunities are harder to come by.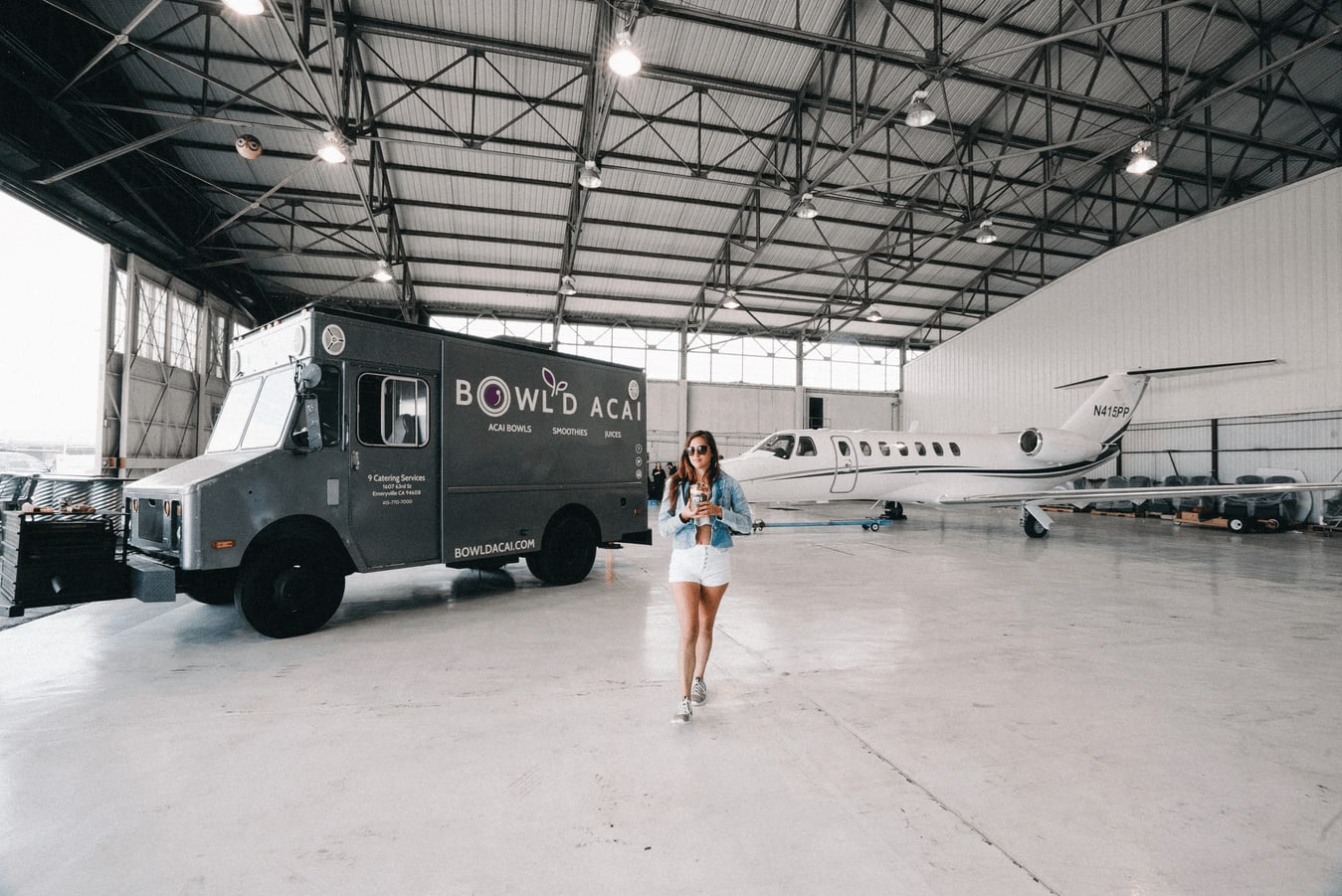 3. They're working from home
One of the biggest changes 2020 brought into our lives was the rise of teleworking—a trend that's likely here to stay! While working from home isn't necessarily a fit for everyone, a large number of luxury buyers found themselves settling into home offices this past year. In fact, many of them were already telecommuting at least part of the time.

According to a late March 2020 survey by the Pew Research Center, 40% of adults between the ages of 18 and 64 stated that they were working from home due to the COVID-19 pandemic. Higher-income workers are far more likely to telecommute; because of this, many of them have redecorated, refurbished, or renovated office spaces within their homes this year out of necessity.

When luxury buyers are looking for a new home, office space is a high priority! Zoom Rooms have become popular so that people can have privacy and quiet during work hours, especially if the kids are also home and potentially causing distractions or interruptions.


4. They're staying away from cities
City-dwellers may be having second thoughts after the events of 2020. Typical activities like riding a subway or dining in a small, trendy restaurant just aren't as appealing during a global pandemic—in fact, they can be downright terrifying. During a stressful worldwide event like COVID-19, city life can start to feel claustrophobic. To get away from the hustle and bustle, more luxury buyers are moving closer to nature. Some popular relocation destinations for these buyers include beautiful Murfreesboro, TN; fun college town State College, PA; and peaceful Torrington, CT.

Not only does living around natural beauty boost your mood, but it also provides terrific opportunities to safely get some fresh air! Sunbathe on the lawn of your waterfront property, take a dip in your outdoor pool, or stroll through wooded trails.

So who are these luxury buyers fleeing the cities? Typically, they skew younger—under age 39—and are married with at least one child. Their assets typically land within the $1-5 million range, and roughly 44% of them own at least two properties. Seeking adventure and a new change of scenery, these buyers are gravitating toward small towns within non-traditional luxury markets. They're also prioritizing good school systems for their growing families, as well as shopping, dining, and recreational activities.


5. They're shopping online
While companies like Amazon have been thriving even before 2020, this year took the website to a whole new level! With their Prime service, simple household goods like cleaning products or office supplies can arrive at your door within 24 hours. Many luxury brands have also seen an increase in online orders this year, as buyers get used to navigating online shopping for their favorite luxury goods.

In 2020, people used apps for almost everything—InstaCart can deliver items from your favorite grocery store, pharmacy, or even Target, and food delivery apps like Postmates and DoorDash can bring your favorite meals right to your door! And it's not just for fast food; many upscale restaurants began offering delivery and takeout this year. This is a trend that certainly became a necessity this year and likely isn't going anywhere soon.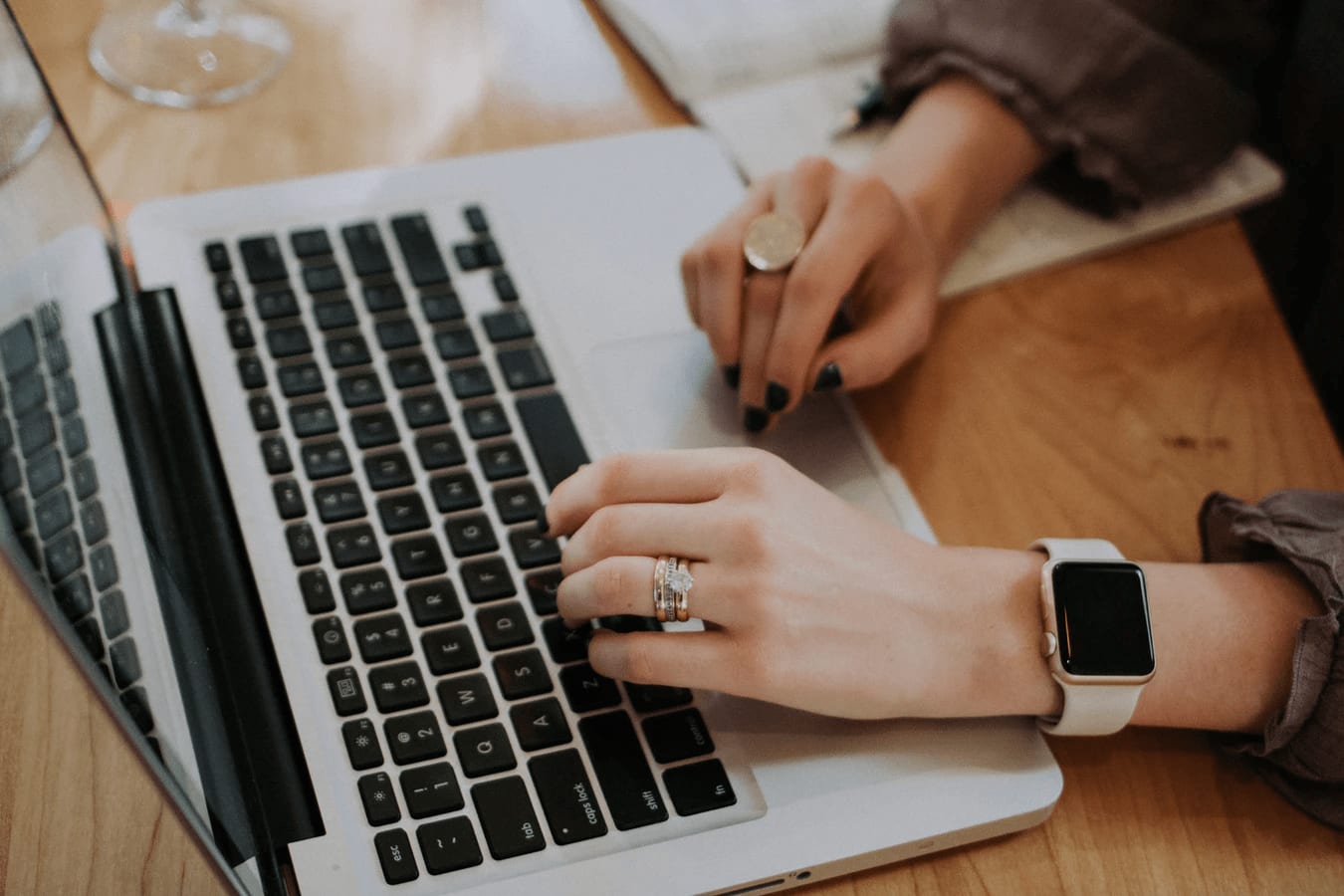 6. They're revitalizing the suburbs
For years, America's suburban residents have been solidly middle-class, living in affordable homes in good public school districts. Recently, however, there's been an upswing in luxury buyers moving to these suburban areas! These buyers typically prioritize family life and are aged between 39 and 54, focusing on a luxurious lifestyle that can provide great experiences for their children. They're seeking spacious backyards, comfortable bedrooms for the kids, and home offices—preferably one per working parent. Of course, great school districts are in high demand, as are restaurants, shopping destinations, and parks.

As this age group skews slightly older, they're more likely to have amassed a higher net worth—typically between $5-10 million. This means they may make other luxury purchases, including boats, sports cars, and collectibles. Many of these suburbia-seekers are business owners or senior managers who have the ability to work from home but may need to stop by the office from time to time; commuter suburbs or bedroom communities may be their best fit.

So, where are these suburbanites headed? Many are relocating to affluent suburbs in Silicon Valley like Palo Alto, Menlo Park, or Sunnyvale—conveniently located near many major tech companies—or Washington, DC hotspots like Chevy Chase, Bethesda, or Potomac. For upscale New England living, some are choosing the stylish Connecticut towns of Darien or Greenwich.


7. They're ready for resort living
For luxury buyers with a net worth of over $10 million, resort living is looking more and more appealing! Over 70% of these buyers own at least two properties, and almost all of them have invested over a million dollars in real estate—90.54% of them, to be exact. These are the older buyers, typically 54 and over, who are likely empty-nesters looking to start the next chapter in their lives.

This is the time in a buyer's life where they'll want to explore their passions! From golfing to skiing to socializing, there's a luxury resort community somewhere in the country that will fit the bill. Often, these buyers have already purchased a second home in a warm, desirable destination like Florida, Arizona, or California to spend their vacations; this may be the time when they're transitioning into full-time residency. This proved to be common in the months after the pandemic's onset, as many wealthy Americans fled their city lifestyle to seek refuge at their second homes.

Many of these buyers are business owners who can comfortably work remotely or just hitting retirement age. These buyers may be more flexible, as they've amassed enough money to look for the resort property of their dreams. Homes that offer privacy, world-class amenities, and fun outdoor activities are quite popular with these luxury buyers. Particularly in warmer climates, they're looking for communities where they can go boating, swimming, hiking, or golfing. Popular resort destinations include California's beautiful Malibu, Napa, or Newport Beach areas, as well as scenic Floridian towns like Naples, Marco Island, or Miami Beach.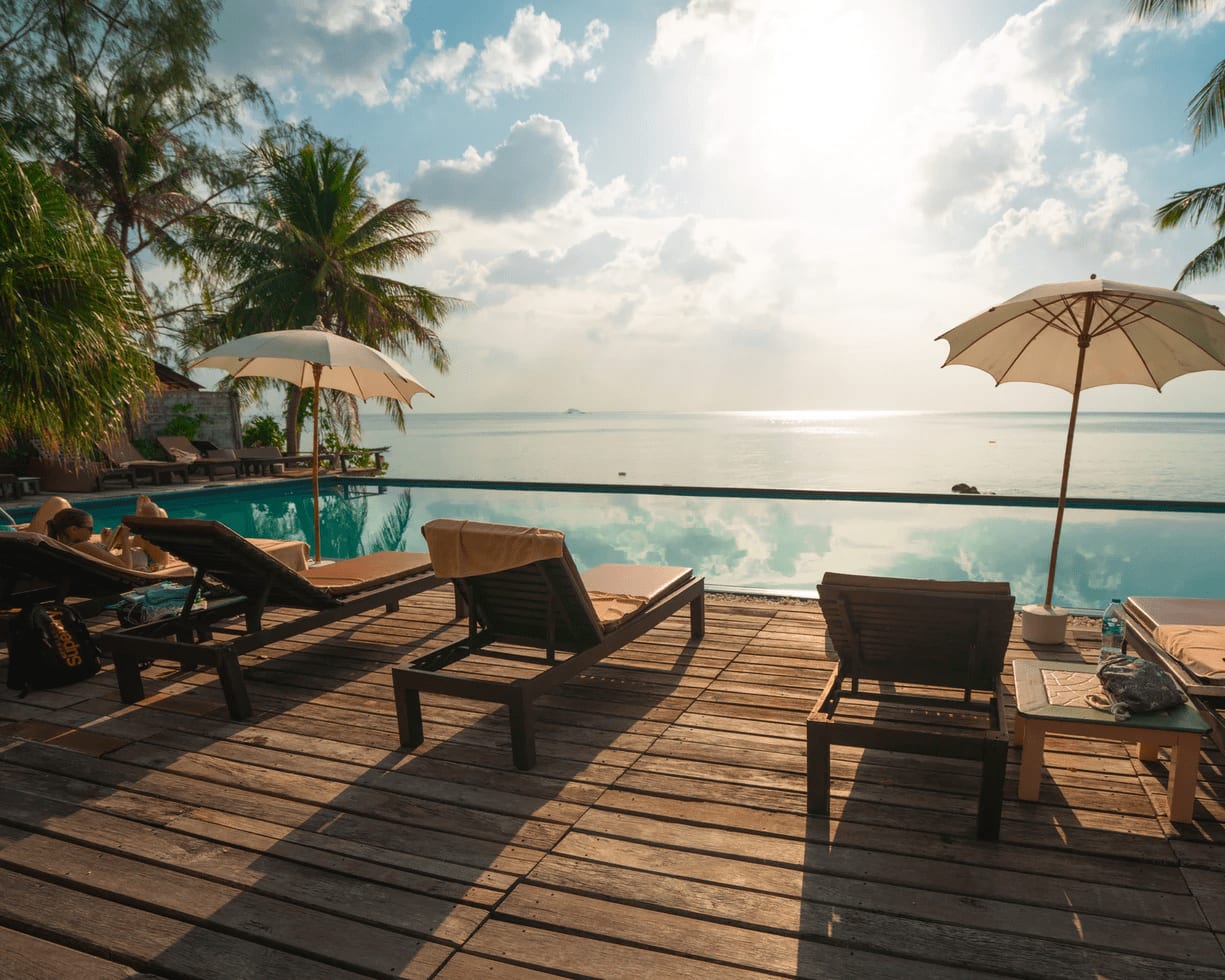 Searching for the top realtors in Naples, FL? Contact the
Dawn McKenna Group
today for all your needs regarding luxury homes for sale in Naples.